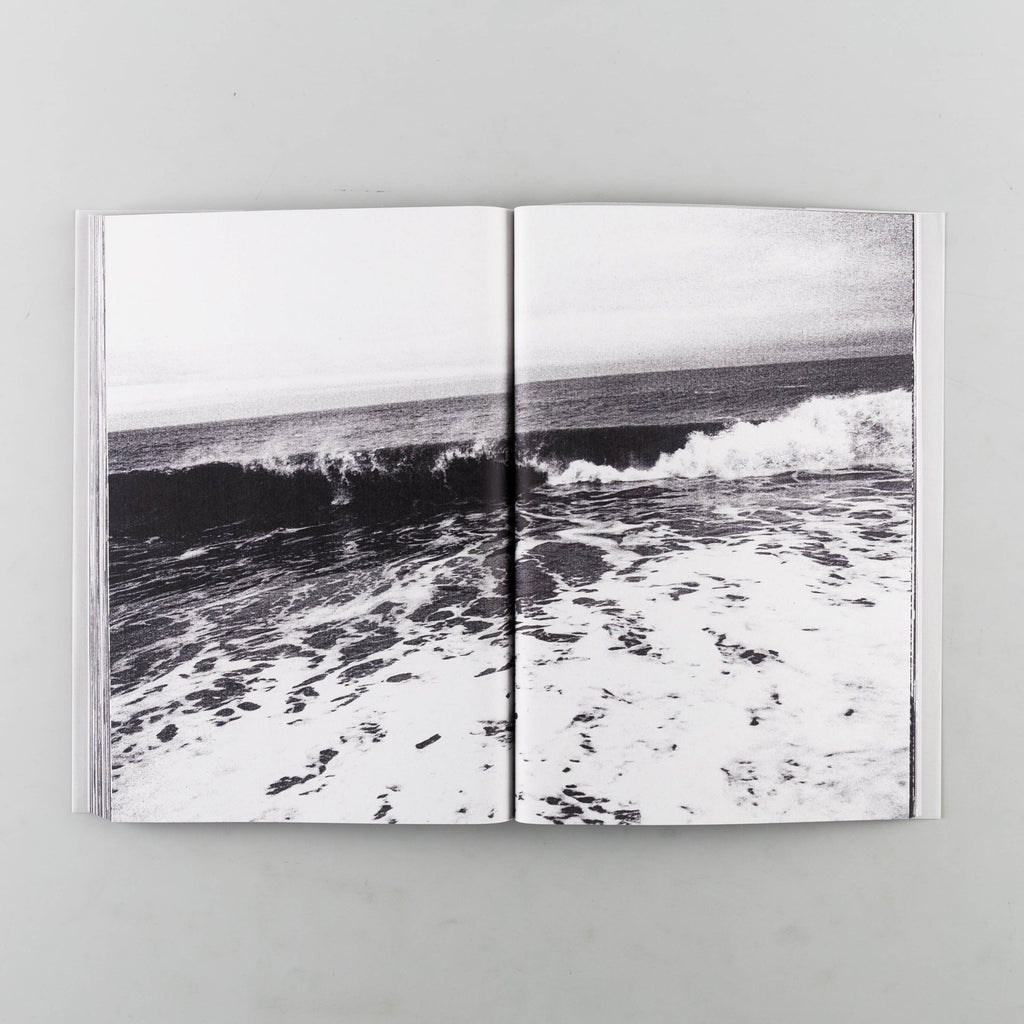 Years In The Skin
Archie Finch
£15.00
Years In The Skin is a new book by Archie Finch and the result of an impromptu project to compile and rework a hard drive of discarded photographs.

Through these monochrome photos, the book unveils a deeper narrative - a glimpse into a transformative chapter of Finch's life. Commencing... ​​Read More
Years In The Skin is a new book by Archie Finch and the result of an impromptu project to compile and rework a hard drive of discarded photographs.

Through these monochrome photos, the book unveils a deeper narrative - a glimpse into a transformative chapter of Finch's life. Commencing shortly after he began to conquer personal struggles with alcohol and drug abuse, leading to a newfound sobriety.

While the photos do not depict specific events or individuals, they offer an honest depiction of Finch's internal growth and self-discovery. The spaces captured in the photographs serve as stages where he enacted his journey, and do not adhere to a linear structure or sequential storytelling, instead they mirror the disjointed nature of inner struggles.

Years In The Skin is not a comprehensive documentation, it is a testament to the power of self-reflection and personal growth, It offers an imperfect view into a fragmented state of mind, based on the experience of finding one's self somewhere between the surface and the bottom of the ocean.