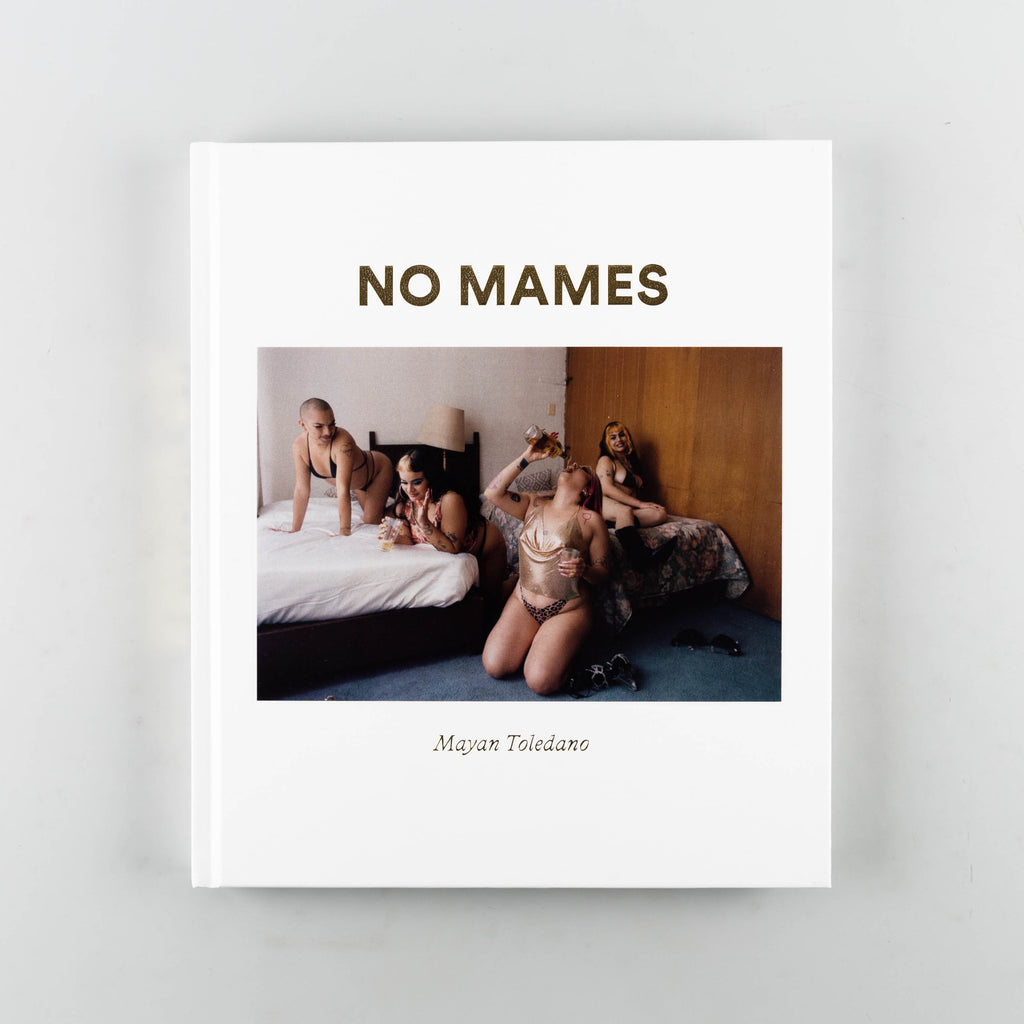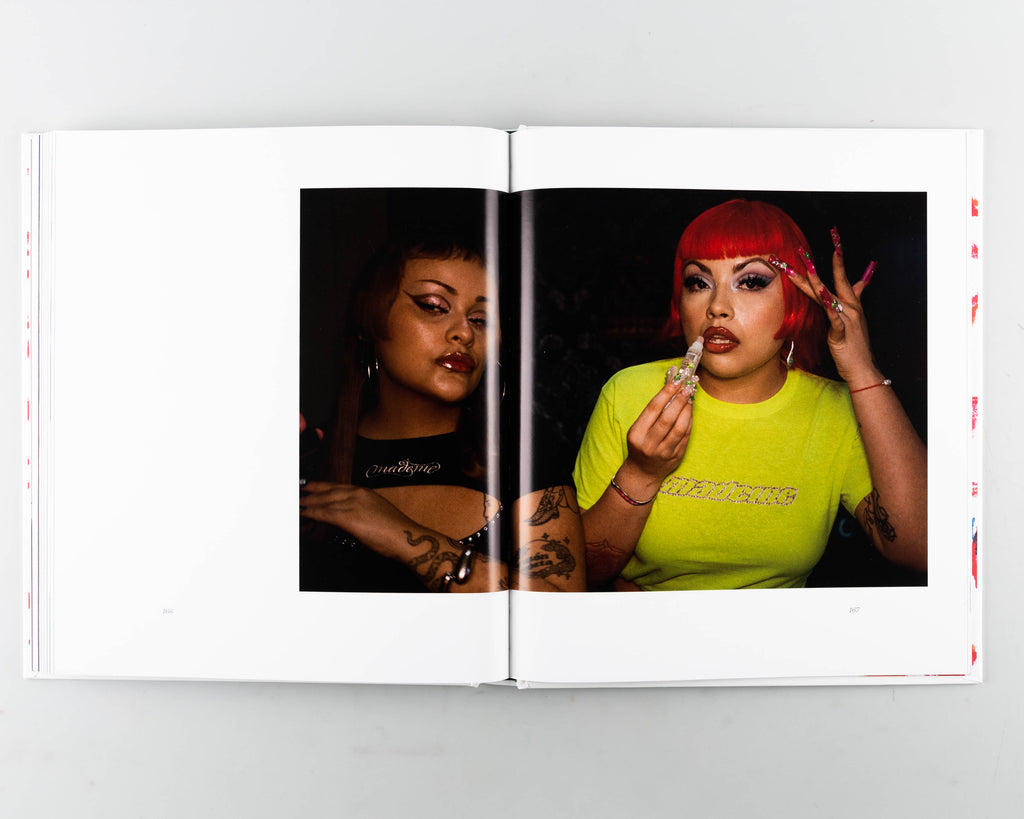 No Mames
Mayan Toledano
£45.00
No Mames is a celebration of the flourishing LGBTQ+ individuals who are energising the Mexico City's art and design industries 'In her new book, Mayan Toledano shows a tender side of the Mexico City queer scene' - Vogue (USA) 'Immortalising queer Mexican artists in places they can fully call their... ​​Read More
No Mames is a celebration of the flourishing LGBTQ+ individuals who are energising the Mexico City's art and design industries 'In her new book, Mayan Toledano shows a tender side of the Mexico City queer scene' - Vogue (USA) 'Immortalising queer Mexican artists in places they can fully call their own, Toledano offers a vision of the world through a radical lens of play and unmistakable tenderness that perfectly embodies the book's title.' - Hyperallergic 'With subjects sometimes shot over several years, intimacy was built organically.
This imbues the photos with a special familial quality, the kind of photos taken by a close friend or a lover. Thanks to Mayan's careful touch, No Mames unfolds as a document of queer joy and togetherness.' - i-D Through her reportage, fashion and portrait work, Israeli Moroccan photographer Mayan Toledano shares the stories of her queer community, exploring their interior lives with empathy and respect.
Her photography is characterised by its colourful dreaminess, and she often captures her young subjects in their bedrooms. Although Toledano is based in New York, she has found herself increasingly drawn to Mexico City, a place she considers a creative safe haven. No Mames pays tribute to the local LGBTQ artists, designers and creatives who are currently contributing to Mexican culture—many of whom are couples, roommates, childhood friends.
The series' portraiture follows a two-fold process: first, she captures her subjects as they present themselves in everyday life; then, she photographs them as they would like to appear, facilitating the construction of their fantasy selves. This collaborative act of wish-fulfillment sometimes coincides with real-life transformations; for instance, she follows one of subjects, Havi, over the course of her gender transition, during which she underwent breast augmentation surgery.
24 x 28 cm
Hardcover
128 pages
ISBN 978-8-8620879-1-9