Innen Zines
Innen is an independent publisher promoting Hungarian and international contemporary artists, offering unconventional perspectives on art and contemporary trends.
Founded by Hungarian graphic designer Aaron Fabian in 2006 later in 2012 moved to Geneva, Switzerland. Innen has gradually gained prestige with its uniquely charming Zines and Books.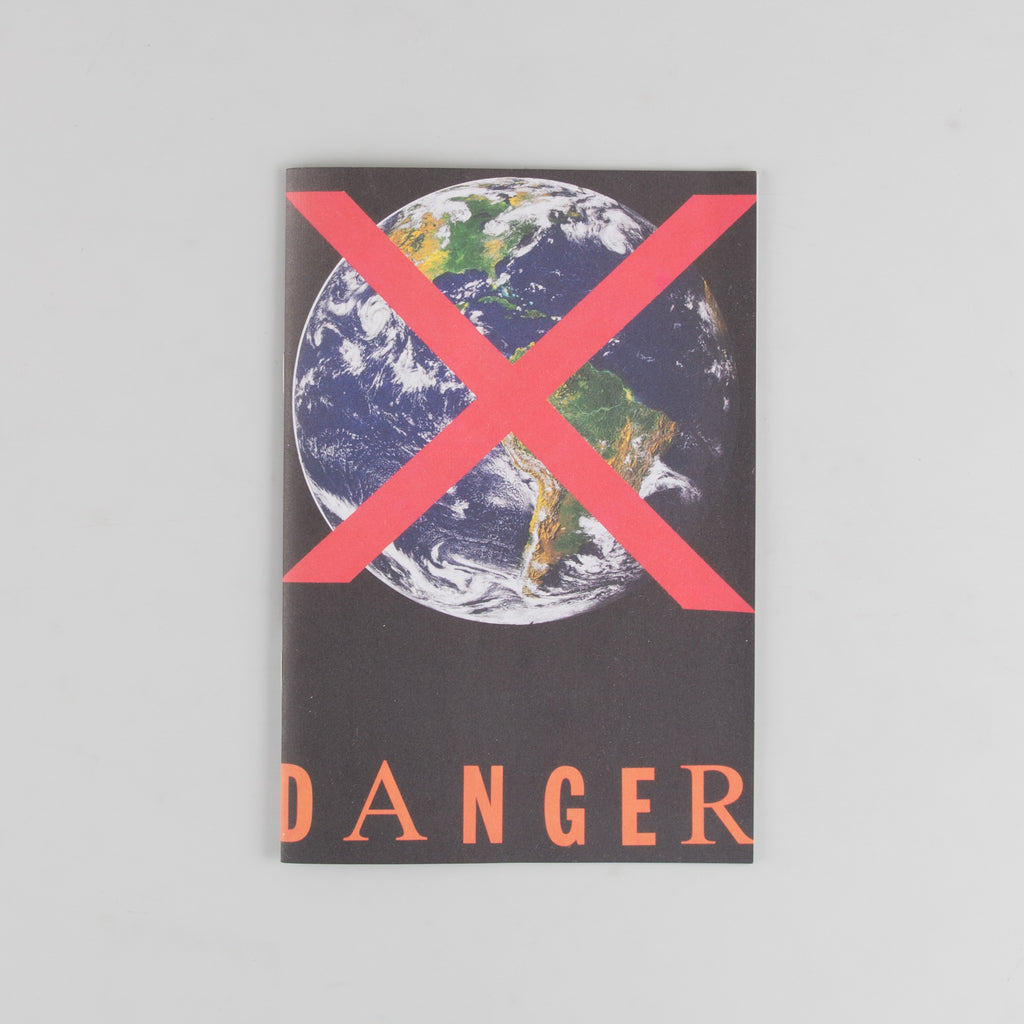 Out of Stock
P.A.M. SS22 "Poetry & Motion"
Out of Stock
Stapleton Studio
Out of Stock
Bintou Courte
Out of Stock
Sötétben nö a ször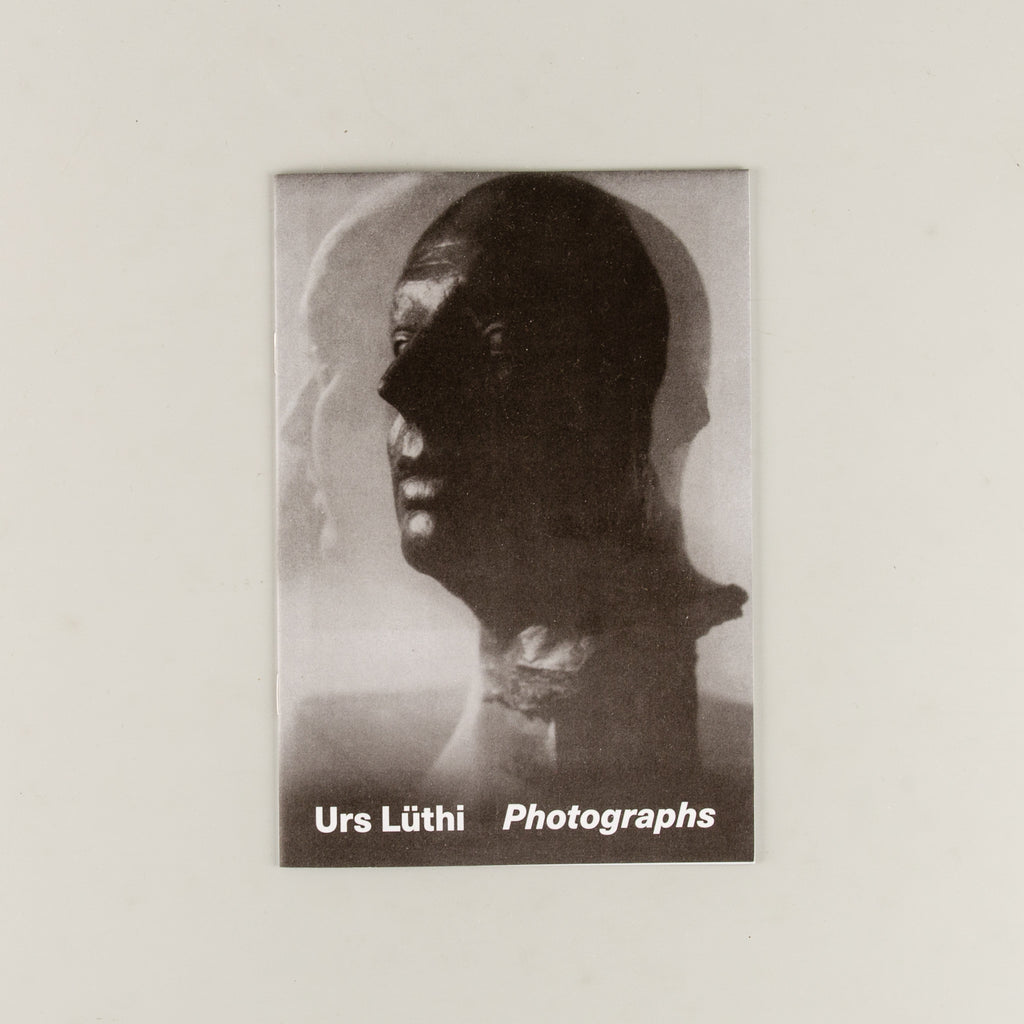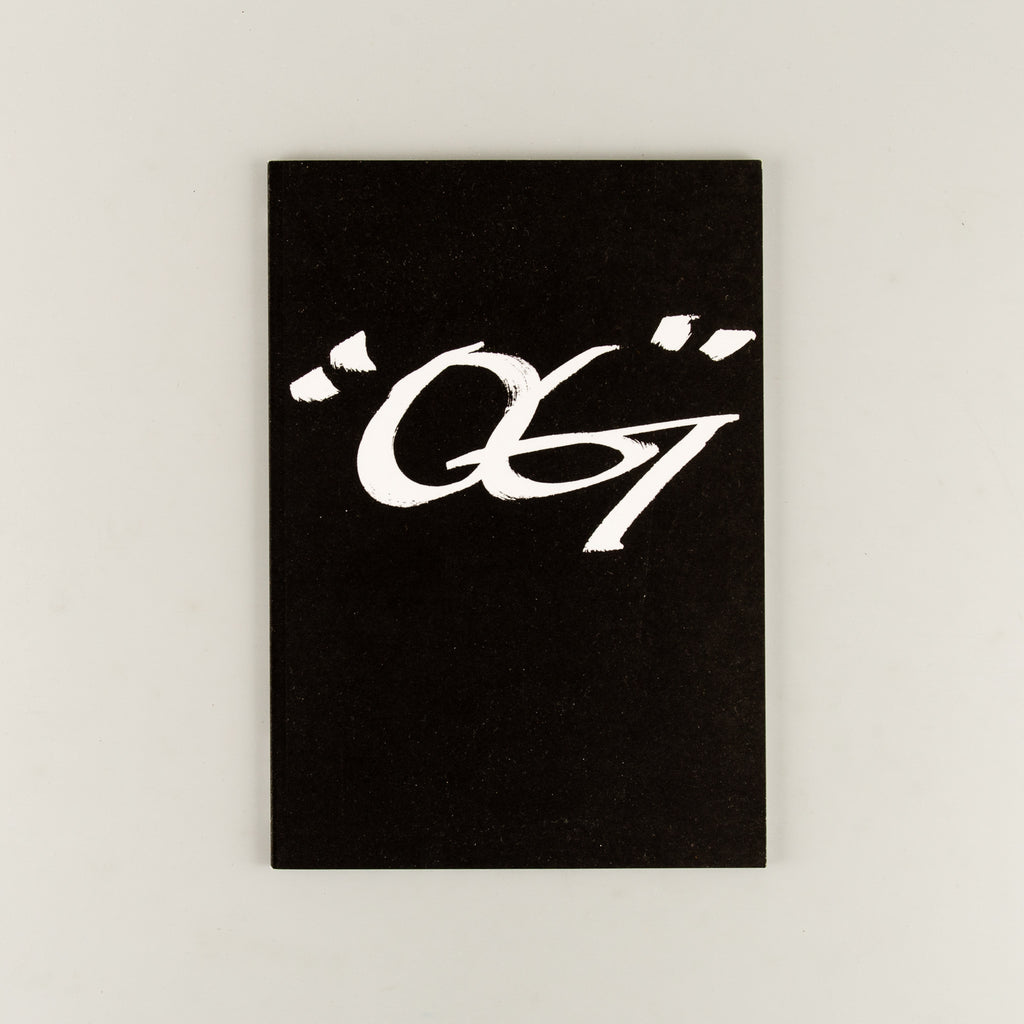 £11.00
Dissolve Blur Gap Blue Grape Space
Out of Stock
All of Nothing
Out of Stock
Leech Colony