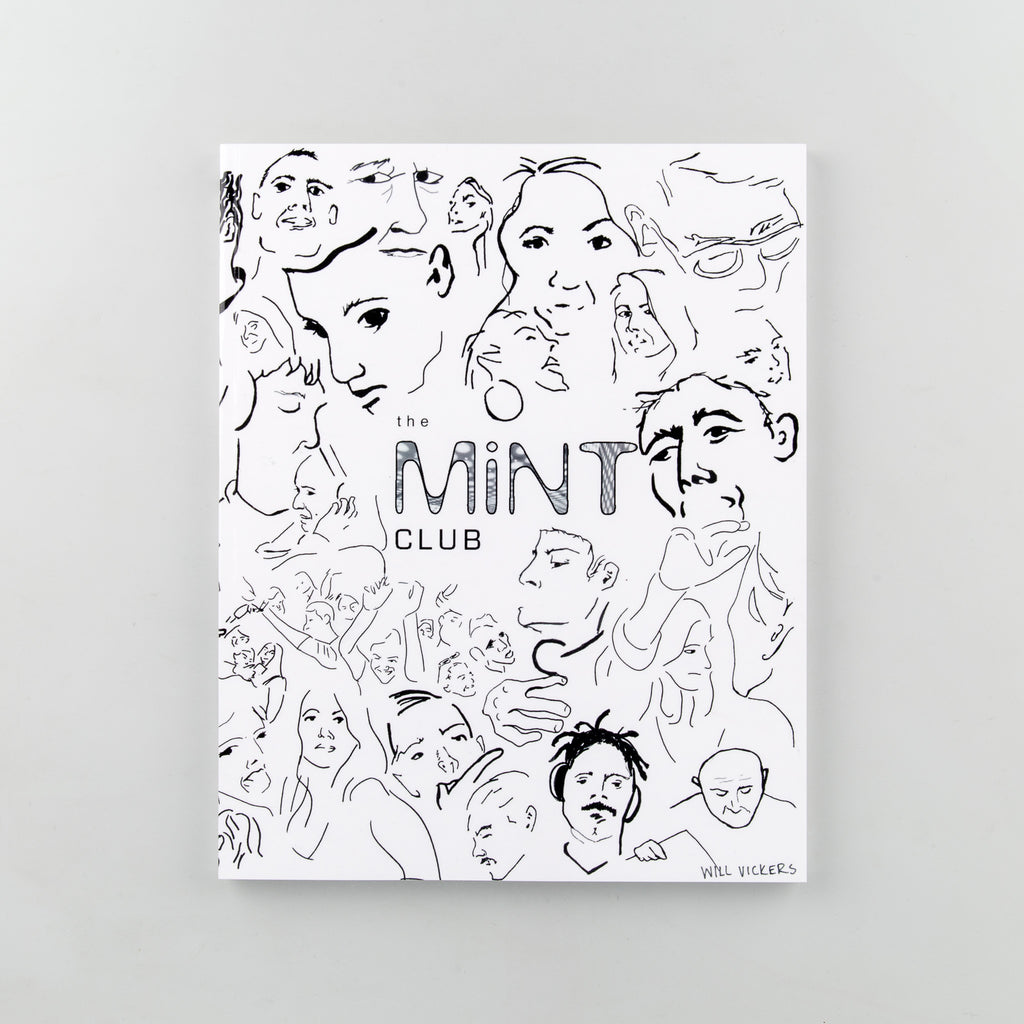 The Mint Club
Will Vickers
£35.00
In February of 2019 the MiNT Club shut its doors  for the final time after 20 years of providing the north of England with a spiritual home for electronic music.

Like many others, photographer Will Vickers had his taste in music shaped within the club as well as meeting like minded, loving and... ​​Read More
In February of 2019 the MiNT Club shut its doors  for the final time after 20 years of providing the north of England with a spiritual home for electronic music.

Like many others, photographer Will Vickers had his taste in music shaped within the club as well as meeting like minded, loving and caring individuals. 
This book of raw, candid black and white images documents the final few months of parties held within the club and is a honest homage to the legacy of MiNT and all who attended.
20.3cm x 25.4 cm
Softcover
112 pages
1st Edition, 150 copies
February 2020
English