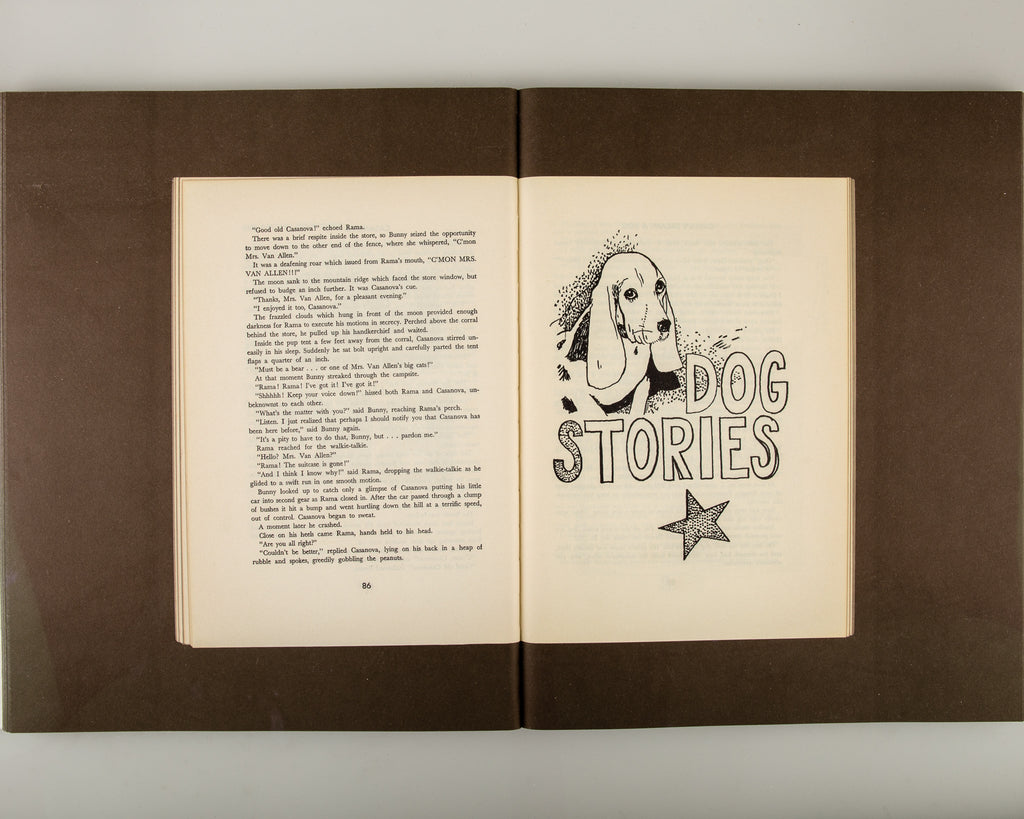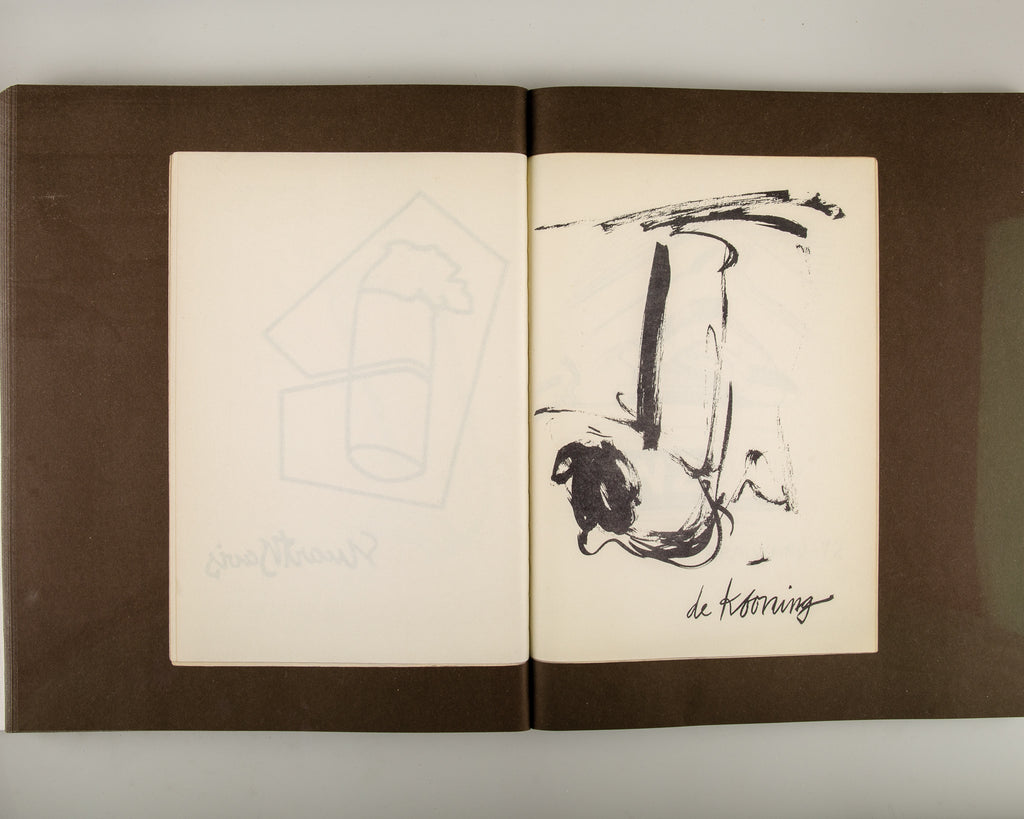 A Joe Brainard Show in a Book
Joe Brainard
£71.00
A sumptuous 200-page hardbound volume, A Joe Brainard Show in a Book is devoted to the graphic works and artists' publications of artist and writer Joe Brainard (1942-1994). Prefaced by Brainard's close friend, the poet Ron Padgett, and accompanied by an essay by art critic Éric Troncy, the publication features... ​​Read More
A sumptuous 200-page hardbound volume, A Joe Brainard Show in a Book is devoted to the graphic works and artists' publications of artist and writer Joe Brainard (1942-1994). Prefaced by Brainard's close friend, the poet Ron Padgett, and accompanied by an essay by art critic Éric Troncy, the publication features rarely seen zines, comics, printed matter, ephemera and artworks Brainard created during the 1960s and 70s.
Edited and designed by M/M (Paris), and published by LOEWE, A Joe Brainard Show in a Book is housed in a giant fold-out cloth dust jacket reproducing Brainard's Untitled (Bow), a colourful collage from 1967, in a limited edition of 500 commercially available copies.
American artist, writer and theatre set designer Joe Brainard (1942–1994) was born in Salem, Arkansas and raised in Tulsa, Oklahoma. Later moving to New York at the age of 19, he became closely associated with the poets and painters of the New York School, including Frank O'Hara, Ted Berrigan, John Ashbery, and Ron Padgett. He is the author of the cult classic I Remember (1975) which is widely praised and admired by writers such as Paul Auster, Edmund White and Georges Perec.
A Joe Brainard Show in a Book was published for the reveal of the Fall Winter 2021 men's runway collection designed by Jonathan Anderson, the creative director of the celebrated fashion house LOEWE, who was inspired by Brainard's remarkable artistic output.
Published by Loewe (via Printed Matter)
29 x 35 cm
Hardcover
200 pages
ISBN 978-8-4092659-3-0
Out of Stock